Agartala Police rescued as many as 11 Bru girls from a bus terminus in the Tripura capital on January 3 evening allegedly being trapped into a child labour racket.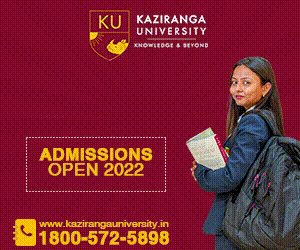 However, nobody was arrested in connection with the incident till last reports came in.
All rescued girls were shifted to a ChildLine-run shelter home and produced before Child Welfare Committee.
According to reports, after all the formalities, they would be handed over to their families.
Superintendent of Police (West Tripura) Manik Lal Das said an investigation has been launched to track down the link.
According to the report, ChildLine authorities got information that one person had been seen moving suspiciously at Chandrapur inter-state bus terminus with some minor girls. With the input, police detained the children.
The man allegedly convinced the girls and their parents that they will be provided lucrative salary for work as domestic help in different parts of Agartala. Police said the girls were from the camps of Bru displaced in North Tripura.
Among the 11 girls, two are 18 years of age and rest are minors.
The rescued girls revealed that three others were sent to Mandai and Jirania for work.