The number of COVID-19 patients in Nagaland increased to 36 in the morning on May 30 as 11 new cases were reported from the state.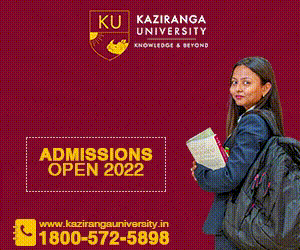 Nagaland Health and Family Welfare Minister S Pangnyu Phom informed that all the new patients returned to the state from Chennai recently. Among the 11 new patients, nine are male while two are female.
The minister, in a tweet, informed that eight of the 11 patients are in Dimapur while three are at Kohima.
The state has seen a rapid increase in the number of COVID-19 cases after the nationwide lockdown was eased to allow inter-state travel.