Manipur reported six fresh Omicron cases after the samples, which were sent several days ago for testing, were confirmed as Omicron positive on January 14.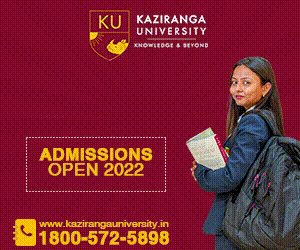 However, all these patients were discharged upon recovery from the viral infection, official sources said.
Actually, they were all tested as COVID-19 positive several days ago. Their samples were sent upon confirming as COVID-19 positive for further testing for Omicron, the results of which were confirmed only on January 14.
According to the health department, of these six Omicron cases which were confirmed on January 14, one was female from a foreign country and another male a visitor to the state. The rest were close contacts. The visitor has already left the state, the health department.
In Manipur, the first case of Omicron was reported on December 27, 2021 when a resident from Imphal West district who returned from Tanzania tested positive.
The health department then said that tracing of other close contacts of the positive cases and containment measures are in place.
Cross notification has been sent, said COVID-19 Common Control Room of the state government, while reiterating the health department's advice to follow COVID appropriate behaviour strictly and vaccinated against COVID-19.