Eighty patients died of COVID-19 in Assam on May 28. The state reported 80 deaths during the last 24 hours due to the viral infection.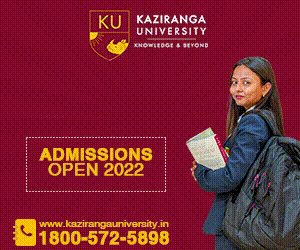 Health minister Keshab Mahanta informed that 5436 new cases of COVID-19 were detected in the state during the day. Assam on May 28 conducted 1,22,977 tests out of which 4.42 per cent came out positive.
Kamrup Metro district, which comprises the main city of Guwahati, reported 595 new cases during the day. Cachar district reported 431 fresh cases while Dibrugarh reported 418 and 386 each by Tinsukia and Nagaon districts.
Summary of 28/5/2021

Today's Total 5436

Overall Positivity Percentage
(5436 cases out of 1,22,977 test done = 4.42%)

Kamrup(M) 595

Death 80

Recovery Rate 85.47%

— Keshab Mahanta (@keshab_mahanta) May 28, 2021
With the detection of the new cases on May 28, the overall active caseload in the state stands at 53,317. On May 28, Assam reported 5,760 recoveries.
Assam till now has reported 3,98,010 cases of COVID-19 with as many as 3168 deaths due to the viral infection. The state has also reported 1347 patients who died of "other reasons" while being COVID-19 positive.