All Arunachal Pradesh Students' Union (AAPSU) staged a sit-in protest in Itanagar on January 28 against the recent reports of China constructing a village in Indian territory in Upper Subansiri district of the state.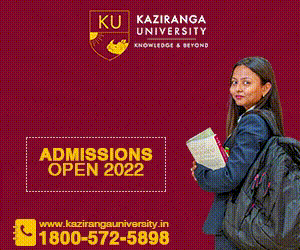 The demonstration was organised at Indira Gandhi Park in Itanagar, as part of the union's state-wide protest on the issue.
Registering their strong protest, holding banners and placards, AAPSU shouted slogans like "go back, go back, China go back".
In his address, AAPSU general secretary Tobom Dai, said: "We outrightly reject the repeated claim made by neighbouring China on the land of Arunachal Pradesh. We want a very strong stand from the central as well as state government."
"It is not a new issue as it has been dragging on for many years. We had seen the previous Congress government and now BJP at the Centre, whenever Chinese issue comes, their approach is half-hearted and lackadaisical," he alleged.
"We demand Centre to announce a 'package' for Arunachal Pradesh to give a big development boost to the frontier state," the student leader said.
AAPSU president Hawa Bagang lambasted China over reportedly establishing the village. "It is very important to develop border areas," he stressed.
North East Students' Organisation (NESO) coordinator Pritam Bhai Sonam, who was also present, said: "We are Indians. We shall not sit quiet and continue raising our voice to protect our territory."
"Don't play too much politics on international border. We should stand together as it is related to national interest," he said in an apparent reference to the ruling BJP and opposition Congress.