Akhil Gogoi, a peasant leader and an RTI activist, who has been lodged in Guwahati Central Jail since December 2019, has won the election from Sivasagar constituency in Assam.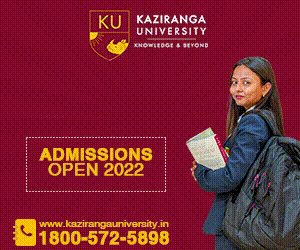 Media reports hinted that Gogoi is the first MLA in Assam's history to have won an election from jail.
Gogoi, who floated a new regional political party named Raijor Dal, has received 56,914 votes which is around 12,000 more than his rival Surabhi Rajkonwari of BJP. As his party is yet to be registered with the Election Commission of India, Gogoi was elected as an Independent candidate.
Akhil Gogoi has been behind the bars since December of 2019 under the Unlawful Activities (Prevention) Act. He, however, will be able to take the oath of office and also take part in the procedures of the assembly as per the laid down legal provisions.
Founder of Krishak Mukti Sangram Samiti (KMSS), a peasants' rights organisation, Gogoi has 52 criminal cases registered against him which was the highest among all the candidates contesting the 2021 Assam elections. However, he has not been convicted in any one of these.
During the election process, Gogoi could not visit his constituency for campaigning but he has written at least three letters addressing the public.
Prominent social activist Medha Patkar was among others who campaigned for Gogoi.