Billionaire Mukesh Ambani, Nita Ambani and Reliance Industries Limited donated Rs 1 crore to the Meghalaya Chief Minister's Relief Fund to combat COVID-19 pandemic.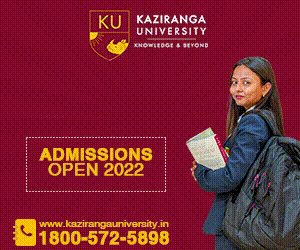 Meghalaya Chief Minister Conrad K Sangma has thanked the husband-wife duo and Reliance Industries Ltd for the donation. "Thank you Mukesh Ambani ji, Nita Ambani ji & Reliance Industries Limited for your generous donation of Rs 1 crore towards the Meghalaya Chief Minister's Relief Fund," Sangma tweeted.
Mukesh Ambani is the chairman and managing director at Reliance Industries Limited.
"Donations from responsible corporate citizens will go a long way in championing our fight against COVID-19," the Meghalaya chief minister added.
The RIL has donated Rs 500 crore to PM's Citizen Assistance and Relief in Emergency Situation (PM CARES) besides Rs 5 crore each to the governments of Maharashtra and Gujarat to support their fight against COVID-19 pandemic.
"RIL also continues its 24×7, multi-pronged, on-the-ground effort to do its bit to ensure the nation remains prepared, fed, supplied, safe, connected and motivated to fight and win against the unprecedented challenges brought upon by the Coronavirus pandemic," the company said.
"RIL and its motivated team have stepped up in the cities and villages, on roads and lanes, clinics and hospitals, grocery and retail stores, and it has pressed additional capabilities into the service of the nation," the company added.