After successfully rolling out passport services in 52 post offices in the country, including Silchar post office in Assam; 13 post offices in Arunachal Pradesh, Assam and Meghalaya will be under the post office passport seva kendra (POPSK) during the second phase of the rollout.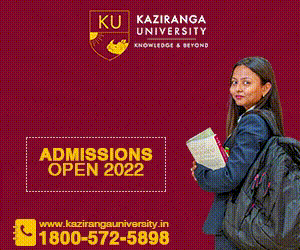 The places identified in these three states include Changlang and Tirap districts in Arunachal Pradesh; Dhubri, Dibrugarh, Goalpara, Karbi Anglong, Kokrajhar, Mangaldoi, North Lakhimpur, and Tinsukia in Assam; and Baghmara and Tura in Meghalaya.
"The ministry of external affairs and the postal department are utilizing the head post offices/post offices in the country as Post Office Passport Seva Kendras (POPSK) for delivery of passport related services to the citizens with the objective to extend passport related services on a larger scale and to ensure wider area coverage. Out of 86 announced POPSKs, 52 POPSKs have become functional including one at Silchar, Assam under the first phase of the programme," a statement by the ministry said.
"MEA and DOP are working closely for the operationalization related services at the remaining 34 POPSKs in the first phase. Following the successful functioning of these POPSKs and the positive response received from the people, MEA and DOP have now decided to open another 149 POPSKs to take the total number of POPSKs to 235 in the country," the statement added.
The external affairs ministry opened 14 passport seva laghu kendras after May 2014, including all the Northeast states, with the addition of 235 POPSKs.