Heated arguments are in store as the Budget Session of the Assam Legislative Assembly starts Monday (July 18). The opposition is set to question the government's stand on a number of issues like auction of small oil fields, hike in VAT and the public protest and police firing in Raha over setting up of the AIIMS.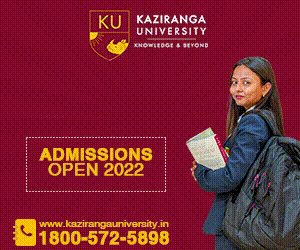 There will be a total of 15 working days in the Budget session which will conclude on August 12. The Budget for 2016-17 will be presented in the Assembly on July 26.
The session will also witness announcement of the Report of the Budget Advisory Committee settling the business for the Budget Session, election of members to various Assembly Committees, voting on supplementary demands, general discussion on the Budget and presentation of the Departmentally Related Standing Committee reports, among other things.
Security has been beefed up around the Assembly and Secretariat complexes as well as in other parts of the city. Section 144 under CrPC is also in force around the Assembly complex.