The Supreme Court on Wednesday held that then Congress-led government in Assam lacked the competence to create the post of parliamentary secretaries and declared its 2004 legislation as unconstitutional .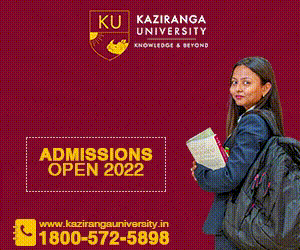 A bench of Justice J Chelameswar, Justice RK Agrawal and Justice AM Sapre said the Constitution's Article 194 (powers, privileges, etc, of the house of legislatures and of the members and committees) "does not expressly authorise the state legislature to create offices such as the one in question".
"We are of the opinion that the Legislature of Assam lacks the competence to make the impugned Act…. The writ petition is allowed. The impugned Act is declared unconstitutional," said the order.
The bench allowed the plea challenging validity of the Assam Parliamentary Secretaries (Appointment, Salaries, Allowances and Miscellaneous Provisions) Act, 2004.
On January 1, 2004, the Constitution 91st Amendment Bill, 2003 was passed by both the Houses of the Parliament and after the President's assent, it became an act with modifications made to Articles 75 and 164 of the Constitution.
On May 30, 2005, eight parliamentary secretaries were appointed under the Act and they took oath of office, but were not assigned any ministry. The plea was filed challenging the validity of the Act contending that the state was not competent to enact it and it was intended to "over-reach the mandate of the Constitution Amendment Act".