The troops of Assam Rifles seized smuggled Areca Nut from Myanmar valued more than Rs 6 crore from a mobile vehicle check post near Ghaspani under Dimapur district of Nagaland.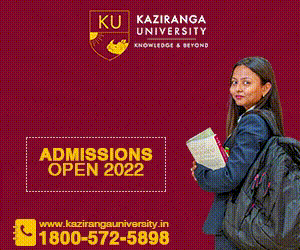 According to a press release on January 8, based on specific input, the troops of Assam Rifles at the check post stopped nine loaded trucks travelling from Kohima to Dimapur on January 5.
During the spot check of the vehicles, 3511 bags of Areca Nut (Betel Nut) valued more than Rs 6.05 crore, coming from Myanmar, were recovered. The release stated that 18 persons accompanying these trucks were also apprehended.
The recovered smuggled items and the apprehended individuals have been handed over to the Medziphema Police Station under Dimapur district for further investigations, the release said.