With the decrease in the number of new COVID-19 cases in the state, the Assam government on February 10 announced easing of mandatory testing for people entering the state.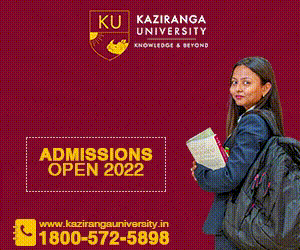 In a tweet, Assam health minister Himanta Biswa Sarma said compulsory testing for Novel Coronavirus for people coming from outside will be discontinued from March 1.
"In view of rapidly declining cases of #COVID19 and given that vaccination is in full swing, GoA has decided to discontinue mandatory testing at rly stations, land routes & airports from March 1, 2021. It's expected however that people would adhere to #Covid appropriate behaviour," Sarma tweeted.
As many as 2,14,490 COVID-19 cases have been detected in the state so far, out of which 98.73 per cent patients recovered from the disease.