Assamese film Village Rockstars rocked the national film awards with multiple awards that were announced on April 13.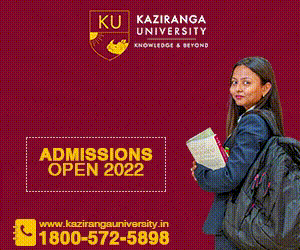 Village Rockstars by Rima Das won the Best Film award, becoming the second Assamese film to win title. In 1988, Jahnu Barua's 'Halodhia Choraye Baodhan Khai' (The Catastrophe) had won the award.
Rima's film has won in four categories – besides the best film, Rima Das also won best editing, Bhanita Das won the best child actor and Mallika Das won the best audiography award for the film.
Village Rockstars, which had its world premiere at the Toronto International Film Festival (TIFF) 2017, tells the story of a 10-year-old girl named Dhunu, the protagonist, who dreams of owning a guitar and forming a band, the Rockstars, with a group of local boys. Dhunu, however, has to fight gender stereotypes on what a girl should do amid poverty and other hostile conditions.
In MAMI 19th Mumbai International festival in 2017 Village Rockstars bagged the Golden Gateway award along with Oxfam Best Film for gender quality award and Young Critics Choice award.