All three major political parties of Tripura have announced their candidates for the by-election to Badharghat assembly constituency. While BJP fielded a new face – headmistress of a school, both Congress and CPI (M) retained old faces for the elections.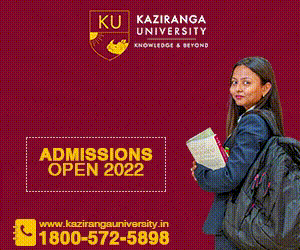 As decided by the state BJP, party's national working president JP Nadda on September 2 announced Mimi Majumder, a teacher by profession, as BJP's candidate in Badharghat.
BJP spokesperson Nabendu Bhattacharjee said, "Mimi Majumder is a highly qualified and dedicated worker of the party and she was chosen by the democratic process within the party. Moreover, there was a tradition in Tripura that fighting election was more or less family-oriented but present president Biplab Kumar Deb broke it in last assembly elections."
Meanwhile, Congress re-nominated Ratan Das, who contested the election from Badharghat assembly election in February 2018 for the by-elections. The CPI (M) has fielded Bulti Karmakar as Left Front nominee for the by-election.
The by-election is scheduled on September 23 and the last date for filing of nomination is September 4.