Election for Bodoland Territorial Council (BTC) in Assam, which was postponed due to the COVID-19 pandemic, will be held in two phases in December.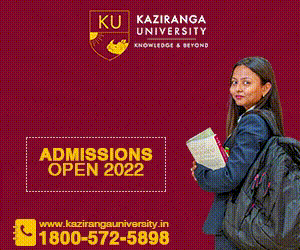 Assam State Election Commission notified on November 17 that the first phase of polling will be conducted on December 7 and second and last phase on December 10.
Counting of votes will be undertaken on December 12.
Election in all 40 seats of Bodoland Territorial Council
Elections will be held for all 40 seats of the Bodoland Territorial Council, which were initially slated for early-April but had to be deferred due to the pandemic.
Tiwa Autonomous Council election on December 17
The dates for election to Tiwa Autonomous Council were also announced on November 17.
Voting will be held in a single phase on December 17 and counting will be undertaken on December 19.
Elections will be held in 36 constituencies of Tiwa Autonomous Council with 30 seats under Morigaon, Hojai and Nagaon districts and 6 under Kamrup Metro district.