Railway minister Suresh Prabhu, in a letter to Assam governor Banwarilal Purohit, said that the much-awaited Bogibeel Bridge will be ready for commissioning within this financial year.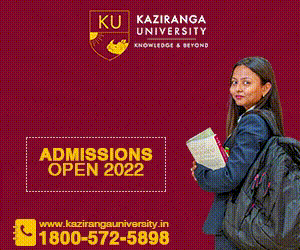 The longest rail-road bridge in India will connect the two banks of river Brahmaputra near Dibrugarh in Assam.
The railway minister was replying to a letter sent by Assam governor Banwarilal Purohit. Purohit wrote to Prime Minister Narendra Modi requesting the PMO's intervention in expediting the construction of Bogibeel Bridge over the Brahmaputra in Dibrugarh district. On the instruction of the prime minister, railway minister Suresh Prabhu informed the governor that the construction of the bridge will be completed during 2017-18.
In the letter sent to the Assam governor on July 10, the Union minister assured that the construction of the proposed Bogibeel Bridge would be completed during 2017-18 and the same can be dedicated to the service of the nation.
Prabhu mentioned that all the 42 well foundations and piers of the main bridge have been completed. Works of both North and South guide bunds, works of rail link from Chaulkhowa to Moranhat along with connectivity on North and South Banks have also been completed.
Presently, the work of main bridge superstructure is in progress and 35 girders out of 41 have already been launched. Moreover, deck slab concreting has started from the North bank.
Once completed, the Bogibeel Bridge will be the longest rail-road bridge in the country. It is being built at an anticipated cost of Rs 4996 crore to which an expenditure of Rs 4102 crore has already been incurred upto March 2017.