The Budget Session of the parliament commenced on January 29 with president Ram Nath Kovind's address to the joint sitting of the parliament amid 18 opposition parties boycotting the event and Congress member Ravneet Singh raising slogans against the government on farmers' issue.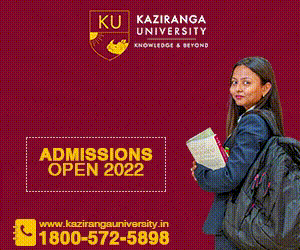 Following tradition, the president began Budget Session 2021 with his address at 11 am at the Central Hall of the parliament highlighting the government's plan, policy and vision for the next financial year as well as the steps taken during pandemic.
The president condemned the farmers' violent march on Republic Day and their attempt to dishonour the dignity of the Red Fort.
Vice president M Venkaiah Naidu also spoke on the event addressing the joint sitting of parliament.
Earlier, prime minister Narendra Modi addressed the media, saying: "This Budget is a golden opportunity to fulfill dreams of freedom fighters".
The two houses later met separately for the tabling of the president's address. The Economic Survey was also tabled in both houses during the 30-minute sitting after paying obituary references.
Both, the president's address as well as the economic survey was tabled first in the Lok Sabha amid sloganeering by opposition parties against the three farm laws.
Lok Sabha speaker Om Birla later adjourned the house till February 1 — the day when the Union Budget will be presented by finance minister Nirmala Sitharaman.
The session is being held in two parts this year due to COVID-19 pandemic.
The first part of the Budget Session is scheduled to conclude on February 15 while the second part will commence on March 8 and is expected to end on April 8.