Prime minister Narendra Modi on February 7 warned those trying to malign the image of Indian tea at the global level to refrain from such attempts.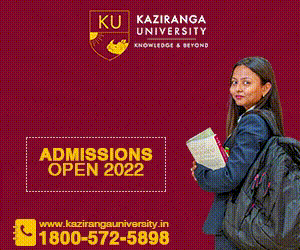 Addressing a programme at tea tribe-dominated Dhekiajuli in Assam's Sonitpur district, Modi said: "There are people conspiring against the country. These people have reached such a level that they are not sparing our tea also."
He alleged that the campaign to malign the image of Indian tea is going on in a planned manner and people in foreign lands are leading this campaign.
"Will you accept these people who are doing nothing to stop it? They all will be made answerable. Tea garden workers and the common tea drinker of the country will question these political parties who have kept quiet," he said.
"The nation will not allow these people with ill motives to succeed. The power of the tea garden workers will prevail," Modi added.
The prime minister further said development of Assam, where tea is a main industry, is closely linked with the development of tea garden workers, and expressed satisfaction with steps taken by the state government for their welfare.
Modi inaugurated 'Assam Mala' scheme under which road connectivity in the state will be boosted, and also laid foundation stones for two medical colleges and hospitals at Biswanath and Charaideo.
Assembly elections in Assam are due in April-May this year.