A newly-wed couple in Jorhat, Assam was slapped with police case for violating COVID-19 norms as the number of attendees of their wedding exceeded the permitted limit by bounds.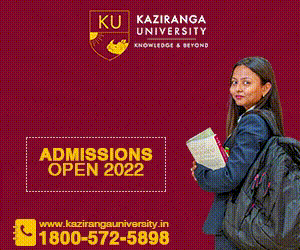 Jorhat deputy commissioner Roshni Korati said, "We have given permission for the wedding, but it was to be held with strict adherence to the norms. We have now learnt that there were major violations and hence a case has been registered against them in the matter."
Nearly 500 people had reportedly attended the wedding and reception in Jorhat last week, including MLA of a bordering constituency.
The matter came to light after a guest tested positive for COVID-19, leading to the entire area being declared a containment zone.
The MLA, Rupjyoti Kurmi and his family, who had attended the wedding, have also been tested for the virus and placed under home quarantine.
Weddings are allowed with specific conditions, including 50 attendees, wearing of masks and physical distancing.
Altogether 6282 COVID-19 positive cases have been detected in Assam so far, of which 3762 have recovered and nine others have died.