In a change of its policy, the Centre on June 7 announced that it will bear the expenses for vaccination of 18+ category from June 21 onwards.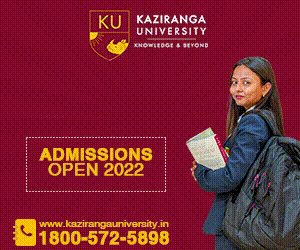 Prime minister Narendra Modi on June 7 said that the central government will provide free COVID-19 vaccination for the 18-44 years age group as well from June 21 onwards.
"From now onwards, every citizen above 18 years of age will get COVID-19 vaccine from the central government. The centre will purchase 75% of the total production of vaccines in India and will distribute to the states. The rest 25% can be sold to private hospitals," PM Modi said.
Earlier, the centre was providing free vaccines to the 45+ category only and the states were purchasing vaccines for the 18+ category. Later, most of the states announced to bear the cost of vaccination for the 18+ category.
"The states need not worry on the supply of vaccines as the Centre will provide exact data on the availability to the states beforehand," Modi said.
The Supreme Court had earlier questioned the centre's policy on vaccination for the 18-44 years category.
The prime minister also announced that free ration will be provided to almost 80 crore eligible citizens till November this year.