Union home minister Amit Shah has expressed his willingness to resolve the border disputes among the Northeast states. It is also believed that Shah is keeping a close eye on the situation.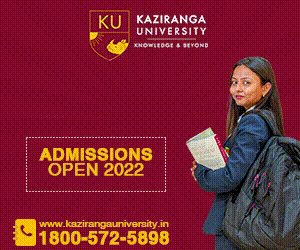 It is learnt that the Union home ministry believes that solving the border disputes among the Northeast states will not only bring peace and harmony in the region but also it will help in the implementation and the success of the Act East policy.
Quoting unnamed sources, The Assam Tribune reported that the Union home ministry had raised the issue in the last meeting of the North Eastern Council and called for a political resolution of the disputes. However, since then, some other issues cropped up and the Centre could not give due attention to the boundary matter.
The disputes have continued for several decades since the other states of the region were carved out of Assam. But whenever violence takes place along the borders, the atmosphere of the region is vitiated.
The states too have failed to come into a common ground to solve the issues.
"The border disputes with Bangladesh were settled when both the governments sat across the table with an open mind and adopted a policy of give and take. If such issues can be settled with a foreign country, there is no reason why the states of India cannot settle the disputes by discussing with an open mind," the source was quoted as saying.
The source also hinted that the Centre wants to resolve the issue during this current tenure of the government.