Five persons from Arunachal Pradesh, who went missing on September 2, have been found in Chinese territory, and steps are being taken to ensure their early return, Union Minister Kiren Rijiju said on September 8.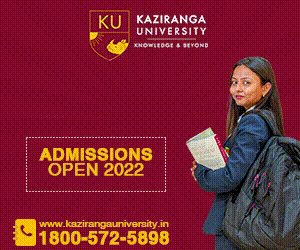 Rijiju, who is an MP from Arunachal Pradesh, said in a tweet: "China's PLA has responded to the hotline message sent by Indian Army. They have confirmed that the missing youths from Arunachal Pradesh have been found on their side. Further modalities to handover the persons to our authority are being worked out."
Defence spokesperson Lt Col Harsh Wardhan Pande said that as a result of persistent efforts of Indian Army, the five missing hunters from Upper Subansiri district, who had inadvertently crossed over the Line of Actual Control (LAC) on September 2, were traced.
"Chinese army on Tuesday responded on the hotline and confirmed that the missing Indians have been found on their side. Formalities for their early transfer is being coordinated with the Chinese Army," he said in a brief statement.
Earlier in the day, Congress' deputy leader in the Lok Sabha, Gaurav Gogoi, had urged Defence Minister Rajnath Singh to ensure the safe return of the five youth.
"I am writing to you to register my grave concern regarding the condition of the five young men from Arunachal Pradesh who have gone missing from the Upper Subansiri district during a hunting exercise. Their family members have made statements alleging that they have been abducted, holding the Chinese People's Liberation Army responsible for the incident," Gogoi wrote.
Rijiju had earlier said that the Indian Army has sent a hotline message to the PLA about the reported abduction of five persons from Arunachal Pradesh.