As the lockdown in Guwahati to check spread of COVID-19 was extended by one week on July 11, the Assam government is also keeping a close watch on the situation in at least four other towns of the state.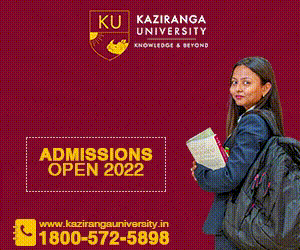 The ongoing two-week lockdown in Kamrup Metro district, under which Guwahati comes, has been extended till 7 pm of July 19, a government notification said on July 11.
Besides the situation in Guwahati, the Health department is keeping watch on the situation in Silchar, Barpeta, Jorhat and Golaghat, state Health Minister Himanta Biswa Sarma said.
"We are watching the situation in these towns also. We are trying to avoid a lockdown and trying to control through other means," he added.
The municipal areas of Jorhat and Golaghat are already under lockdown as a precautionary measure, as notified by the local district administrations.
The overall COVID-19 tally in the state has increased to 15,536 with detection of 936 new cases in the last 24 hours.
The number of recovered patients is at 9848, while the death toll is at 35.