Following the detection of the Omicron variant of COVID-19 in the state and to avoid further spread of the viral infection, the Meghalaya government on January 6 extended the winter holiday for schools until January 24, education minister Lahkmen Rymbui said on January 6.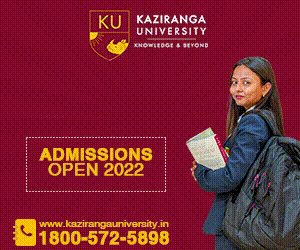 The schools were earlier scheduled to open from January 10.
"We have decided to extend the winter vacation for schools till January 24 due to the sudden surge of COVID-19 cases and detection of Omicron variant in the state, and to ensure the safety and security of the students," the Meghalaya minister said.
The state on January 6 recorded 90 new cases of COVID-19 infection, of which 70 were from East Khasi hills district, which includes state capital Shillong. The number of active cases has now mounted to 212.
Rymbui stressed the need for the COVID vaccination to prevent any further spread of the viral infection.
"COVID-19 is always one step ahead of whatever is being planned to contain it. Therefore, the best solution is to help ourselves by getting ourselves vaccinated to prevent infection," the education minister said.