The opposition CPI-M in Tripura on January 3 demanded that the Centre reverse its decision to give over the operation of the Maharaja Bir Bikram Airport in Agartala to the Adani group and declare it as an international airport, a day before the formal opening of the new terminal of the airport by Prime Minister Narendra Modi.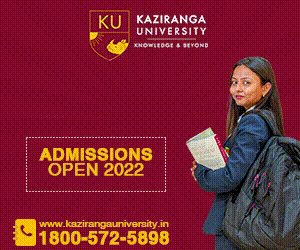 Manik Dey, a former transport minister and senior CPI-M leader, said that the new terminal was the result of the previous Left Front government's spending Rs 35 crore from the state budget to rehabilitate 78 families in order to provide land for the expansion of the airport and the construction of a modern terminal.
"The Ministry of Civil Aviation had been persuading to run the air public-private partnership but we didn't agree because we didn't want to privatise the most precious public property to any private group. The Left Front government had paid compensation of Rs 35 crore for rehabilitation of the residents of the area to retain the airport with the government but now Modi government gave it to Adani group. We condemn and demand the roll back of the decision," Dey said.
He said that the importance of Agartala airport was increasing because of passenger traffic from neighbouring Bangladesh who has been travelling to Indian cities, mostly for medical treatment, via Agartala.
From the beginning, the then Left Front government has persuaded to make it an international airport connecting Dhaka, Chittagong and other important South Asian destinations for the economic development of Tripura, Dey underlined.
"It is seen that the number of flights is higher in comparison to the population of this state. Hence, from where do so many flight passengers appear? After railway connectivity in 2008 following our movement, people from Barak Valley of Assam opted for flights from Agartala," he stated.