Prime Minister Narendra Modi inaugurated 13 projects worth around Rs 1,850 crore and laid the foundation stone of nine projects worth around Rs 2,950 crore in Imphal on January 4.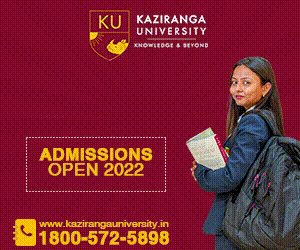 Addressing a big gathering at Hapta Kangjeibung in Imphal East district of Manipur, Modi said that the Northeast state is becoming a symbol of a new work culture of change. "These changes are for Manipur's culture and for their care," he further said.
Asserting that he had visited the state many times even before becoming the prime minister, Modi said he is well aware of the pain of the people. "That is why after 2014, I have brought Delhi – Government of India to your doorstep," he said.
The prime minister then said that Manipur has been a state giving one of the rarest gems for the country. He also said that the youth here and especially the "daughters of Manipur" have made the country proud all over the world.
"Today the youth of the country are taking inspiration from the players of Manipur," he said.
The prime minister then said that from a 'blockade state', Manipur has become a state giving way to international trade.
He also said this decade of the 21st century is very important for Manipur.
He then lamented the "loss of time in the past". He added that there is not a single moment to be lost now.
"We also have to maintain stability in Manipur and also take Manipur to new heights of development. And only the double engine government can do this work," he emphasized.