Alarmed with the trend of spread of Coronavirus, the Dimapur district administration has formed a District Task Force (DTF) on Wednesday to monitor and review preparedness for the virus in Dimapur.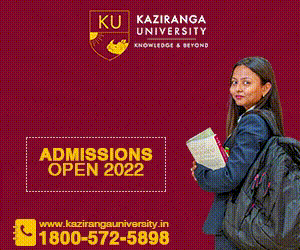 Official sources informed on February 5 that screening of passengers for Coronavirus at Dimapur Airport for those coming from nCoV affected countries will continue as the district prepares to prevent entry of the virus into the state.
The screening of passengers at Dimapur Airport was put in place since January 30.
According to sources a meeting in the office chamber of deputy commissioner of Dimapur to discuss preparedness for nCoV in Dimapur district and the meeting decided to initiate announcements and display system for disseminating awareness on nCoV at Dimapur Railway Station. The medical department will also set up help desks at various locations in the railway station. There will also be display systems in Dimapur town, to be set up by DMC, to inform the public not to panic and observe precautionary measures.
Asking the public to extend cooperation, the task force requested persons who have travelled to the affected countries on or after January 15 to be proactive and come forward if they exhibit any symptoms.