At least eleven persons were injured in a blast in the heart of Tinsukia, hours after a grenade attack at the residence of a tea garden owner in the district on Thursday.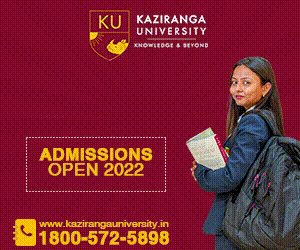 Reports said that a bomb kept in a dustbin went off at around 7.35 pm at Devi Pukhuri Pachali area of the town on Thursday leaving many injured. It was suspected that IED was used for the explosion.
Eleven persons were injured in the blast, three of them critically. They were rushed to nearby hospitals. Some of the injured were identified as Manoj Mahato, Suraj Ram, Subham Verma, Hemanta Gogoi, Guneswar Shah and Parag Chandra Borthakur.
On Wednesday night, a grenade was lobbed at the gate of the residence of a tea garden owner at Guijan in the district. There was no casualty in the attack. Police have picked up a garden guard for interrogation.
Police said Podumoni tea garden owner Vivek Agarwal had received an extortion demand from the ULFA(I) last year, but he reportedly did not pay up.
The attack in the town on Thursday evening as seen as a retaliation to the killing of a senior ULFA(I) cadre in the district on Wednesday. Security forces had gunned down ULFA's self-styled sergeant major Rongmon Asom alias Mekuri, during a search operation at Talpathar village of Tinsukia district on Wednesday.