Miscreants launched a failed bomb attack at the office complex of the National Highways and Infrastructure Development Corporation Limited (NHIDCL) in Manipur's Senapati district headquarters in the wee hours of January 13.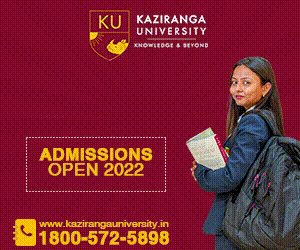 A police source said that miscreants made the failed bomb attack by lobbing two Chinese hand grenades at the office complex around 3.30 am.
None of the hand grenades exploded, the police source added.
A police team who rushed to the spot on being informed by the staff of the NHIDCL called out bomb experts from the state police bomb detection and disposal squad.
The grenades were later safely detonated at the firing range of the 4th IRB at Taphou around 6 am by the squad.
The police are yet to ascertain the motive behind the failed bomb attack. Senapati police registered a case and initiated investigation, the police added source.