A female elephant and her one-year-old calf were killed after being mowed down by a speeding goods train at Lumding in Assam's Hojai district on September 27.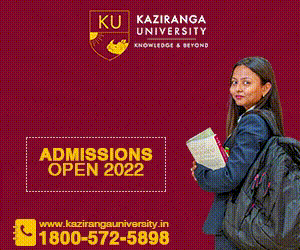 The incident took place near Pathorkhola railway station under Lumding Railway Division in Hojai district when the train hit the elephants crossing the track.
The impact of the accident was so fierce that the elephant calf was dragged along for about a kilometre before the train finally came to a halt.
Officials of the forest department and Lumding Railway Division immediately rushed to the spot to recover the carcass after receiving information.
Earlier in January, a female elephant was killed and a calf was injured after being hit by a speeding express train at Lumding.