Amid uncertainty over formation of new government in Assam, chief minister Sarbananda Sonowal on May 7 said fighting COVID-19 is more important than discussing who will be the next chief minister.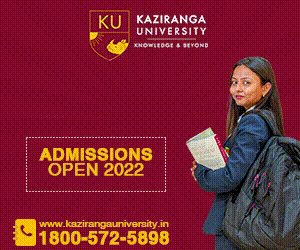 Replying to a question on the next government, Sonowal told mediapersons in Guwahati on May 7 that the focus should be on tackling the COVID-19 crisis.
"We will form the government in Assam. There's nothing to worry about. But our first priority is to protect the people of Assam from COVID-19," Sonowal said.
This was for the first time that Sonowal spoke about government formation by the BJP in Assam, since the declaration of the assembly election results on May 2.
He informed that a decision in regards to government formation in Assam would be taken in "a couple of days".
"A meeting of the parliamentary committee would be convened in a couple of days and the final decision on government formation would be taken in that meeting," the chief minister told reporters.
The chief minister spoke to the media after taking stock of preparedness at a COVID Care Centre in Guwahati.