A five-member All India Trinamool Congress (TMC) delegation will visit Nagaland on December 6 to stand by the families of the victims of December 4's firing incident in Mon district.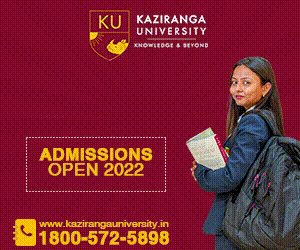 "A five-member TMC delegation will be visiting Nagaland tomorrow to stand beside the families of those killed and injured in the heart-wrenching incident in Oting, Mon," the party said in a statement late on December 5 night.
The delegation comprises Lok Sabha MPs Prasun Banerjee and Aparupa Poddar and the party's Rajya Sabha members Sushmita Dev and Santanu Sen, and also former Mizoram advocate general Biswajit Deb.
"The Trinamool Congress family vows to stand beside the loved ones of the victims amid such difficult times," the party tweeted.
Thirteen civilians and one jawan were killed in the incident.