Leader of opposition in Meghalaya, Mukul Sangma on October 28 'unearthed' freshly-mined coal at Khleihrangnah in West Jaintia Hills district despite the National Green Tribunal imposed a ban on rat-hole mining of coal in the state.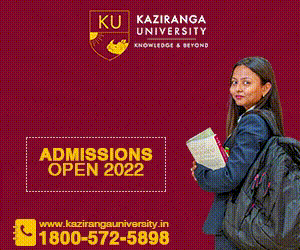 Sangma demanded for an independent probe to unearth the criminal conspiracy plotted by few powerful people for their own benefit at the cost of the state and its people.
"This is nothing but the implementation of a well-scripted modus operandi carried out by the state government to serve the interest of the powerful people," the former chief minister said.
Sangma, who was accompanied by his party legislators and ruling National People's Party legislator Comingone Ymbon, visited Khliehrangnah area to verify the total reserve of unclaimed coals of 1.41 lakh metric ton made by the Meghalaya government as per FIR lodged on June 23.
However, the former chief minister said that the total reserve of unclaimed coals of 1.41 lakh metric ton made by the state government as on June 23 last is a "predetermined figure" saying that the quantity of coals at Khliehrangnah area could be around 30,000-40,000 metric ton only.
The opposition leader also said that the coal lying on site looked like it had been freshly-mined and dumped, indicating that illegal coal mining and transportation is continuing.
Sangma also questioned the inordinate delay of auctioning of coals weighing 32 lakh metric tons in the inventory as declared by the Coal of India Limited (CIL) as per Supreme Court judgment passed on July 3, 2019.
"Why this is being delayed is the biggest question. This delay is therefore responsible for facilitating these kinds of illegalities… the important issue here is that because of the delay, illegalities are still going on in the mining site," Sangma said.
Moreover, the veteran Congress leader said that if the coal has been auctioned, they should be lifted immediately. "We will be urging upon the NGT and Coal India Limited to expedite the process of auctioning as per the order of the Supreme Court," he said, adding that many of the genuine miners whose coal is stuck because of the NGT ban and if delay in auctioning takes place then they will not be able to recover the money they have invested.