At least four soldiers of the Assam Rifles were injured after a group of heavily armed NSCN (K) militants ambushed a convoy of the security forces in remote Zunheboto district of Nagaland, officials said on Saturday.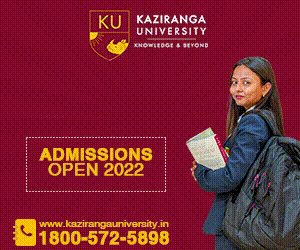 An Assam Rifles spokesperson said that heavily armed cadres of National Socialist Council of Nagaland (K) fired indiscriminately at a convoy of four vehicles at Zunheboto on Friday evening, injuring four of them.
"The convoy led by a Junior Commissioned Officer (JCO) was returning to the base from a routine patrolling when the incident took place," the AR spokesperson said, adding that the injured jawans have been shifted to the nearest Army hospital for treatment.
He said that the condition of all the injured was "alright" and that the injuries were of minor nature only. He said that security forces have launched a combing operation in and around the district.
Meanwhile, the NSCN (K) in a statement to the media claimed to have killed at least eight to 10 jawans of the security forces and injuring at least five others during the ambush.
The Assam Rifles spokesperson has denied the death of any soldiers and said only four jawans were injured during the ambush.