A school-going girl died and three others were injured when a bus owned by Assam State Transport Corporation (ASTC) rammed into them on National Highway 37 in Assam's Nagaon district on Wednesday.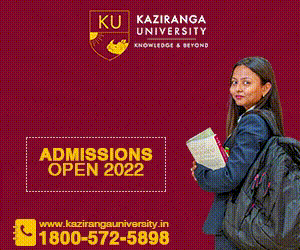 According to reports, the incident took place near Amoni under Samaguri police station in Nagaon district when the bus coming from Jorhat and heading towards Guwahati hit four persons including the girl student.
The deceased was identified as Rabija Khatun. The injured persons were rushed to hospital.
Following the incident, enraged locals blocked the National Highway and staged protest.
The convoy of Assam Agriculture Minister Atul Bora was also remained stranded during the protest.