Manipur Chief Minister N Biren Singh informed the state assembly on February 19 that various developmental activities and projects have been taken up by the government with regards to the Act East Policy.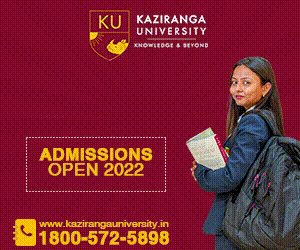 Replying to a question raised during Question Hour by Surjakumar Okram of Congress, the chief minister said that under the policy Integrated Check Post (ICP) Moreh was constructed and inaugurated by Prime Minister Narendra Modi on January 4 last year and is now fully operational.
He said that the Indian government and the Government of Myanmar have agreed to open nine Border Haats along the border within a distance of 1640 kms to facilitate free exchange of locally available commodities and services. Singh added that two of these nine Border Haats are in Manipur. In addition, two Border Haats are proposed to be opened at Ukhrul and Kamjong districts.
Regarding infrastructure and road development, the chief minister said that the construction works of 69 bridges, including approach road from Tamu-Kyigone-Kalewa road section on EPC mode, started on November 29, 2017 which was scheduled for completion by November this year but was stalled due to a court case.
He further said that agreement on land border crossing with Myanmar was signed on August 8, 2018 to mark the symbolical commencement of movement of people across the two countries. Major business summits and workshops have been conducted both in Myanmar and India.
For commencement of bus service within the two countries, MoU was signed on February 14. Regarding the commencement of regular Imphal-Mandalay flight service, the chief minister said Ministry of Civil Aviation has included Imphal-Mandalay sector under the International UDAN scheme. Process of selection of operator for the sector through bidding is likely to be finalised by March 2020.
Earlier, Surjakumar Okram of the Congress party urged the government to take steps for full operationalization of the ambitious Act East Policy to facilitate people in terms of trade, business and transportation.