Conservation biologist and Green Oscar winner Purnima Devi Barman has urged the people of Assam to help in the initiatives towards conservation of various endangered species in the state.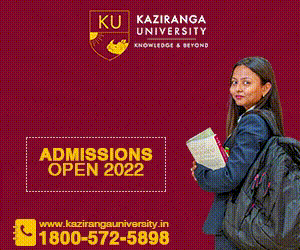 Taking part in a webinar on the occasion of wildlife week, Purnima Devi Barman spoke about the various measures and conservation techniques of the endangered Greater Adjutant Stork which is found in some parts of the state.
Barman also raised a point on setting up a Greater Adjutant Stork corner at Regional Science Centre in Guwahati in order to develop the sense of protecting this endangered species of bird.
Later, she submitted a proposal in this regard to the science centre.
"I would like to help anyone who is willing for conservation work. I am always available and active on social media pages. If someone needs any kind of help, I will be more than happy to take queries and sort out things," Barman said.
Sailendra Pandey, public relations officer for Assam forest minister said that the state government is ready to extend the helping hand to any individual or the other state governments in conservation initiatives of the Greater Adjutant Stork.
Bipul Chakrabarty, director at Jharkhand's Tata Zoo who also participated in the webinar, assured all kinds of help from the Assam government if needed.