Guwahati's air quality index (AQI) dipped to "severe" category late night on November 15 due to bursting of firecrackers on Diwali and a day after, despite a "complete ban" by the authorities.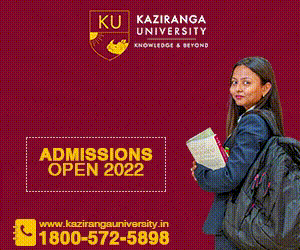 On November 14 night, Guwahati's air quality was little better and was categorized "very poor". Last year during Diwali, the air quality index dipped to "severe" category on the first day itself.
The average air quality index at the PCBA building in Bamunimaidam in Guwahati at around 11 pm on November 15  was 454 – the worst this season.
PM10 particulate way beyond safe standards in Guwahati
The World Health Organization (WHO)'s safe standards of deadly PM10 is 20 µg/ m³ while it was 484.0 µg/m³ in Guwahati on November 15.
PM10 is particulate matter which includes dust, pollen and mold spores were among the main pollutants.
Assam Pollution Control Board had earlier imposed a complete ban on the sale and use of crackers following an order from the National Green Tribunal. The complete ban has been put into effect to cut down on pollution and ensure that deteriorating air quality does not threaten the health of COVID-19 patients.
According to Pollution Control Board, prolonged exposure to "very poor" air quality can lead to "respiratory illness".
An AQI between 0-50 is considered "good", 51-100 "satisfactory", 101-200 "moderate", 201-300 "poor", 301-400 "very poor", and 401-500 "severe". Above 500 AQI is "severe-plus emergency" category.