Mizoram-born professional footballer Jeje Lalpekhlua has been missing in action for some time now.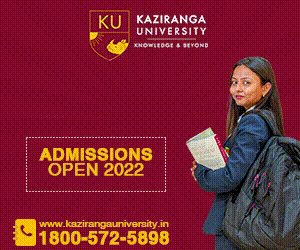 For club and country, he was missed but Chennaiyin FC's most-capped player is now ready to strike again after recuperating from a knee surgery. He spoke to ISL Media ahead of the sixth season:
Your season in the Hero Indian Super League ended prematurely last season. How eager are you to come back?
In the last three or four years, I have played with so many problems with my knee, but I have given everything for my team. Now, after my surgery, I am excited to be back. I am excited to see my teammates and I want to play soon in front of our fans.
Is there anything to prove this season?
No. I don't need to prove (anything to) anyone but myself. That is my target right now. It is very difficult to come back after surgery as a player, but I must work very hard, be the best and build my confidence.
How difficult has it been for you to watch the national team from the sidelines?
It is so hard. I have been watching the games and must say they played really well under new coach. I miss wearing the national blues a lot. Watching the games on television motivates me to come back. I can't explain how eager I am to be back playing for the nation.
Your thoughts on coach Igor Stimac…
The players have adapted well to his methods. They have played good football and I hope they do well for the rest of the World Cup 2022 qualifying campaign. The style of playing is really good. Against Qatar, they did particularly well. It was one of the best performances of the national team in recent times. I hope we can continue.
How soon do you see yourself returning to the national team?
First, the ISL. I want to return fit and give as much as I can. I want to be with the national team too but first I need to concentrate on the ISL, do well and hope that I will be back (with national team).
You are seen as a natural successor of Sunil Chhetri. Are you ready to step into his boots when he decides to retire?
He is a very important player for the national team. He is our pillar. Right now, he is doing well and I hope to see him for 10 more years! But, when the day comes, we are going to miss him. Right now, there are bright youngsters coming up and they have been doing well. One has to work extremely hard to fill his position, it is very difficult. I cannot imagine him retiring now. If he leaves, we cannot do anything. We need to take up the challenge. But what he has done right now, it is difficult to match. He is everything for us.