NorthEast United FC's (NEUFC) interim head coach Khalid Jamil was pleased with his team's work-rate after taking a two-goal lead and eventually defeating table topper Mumbai FC by 2-1.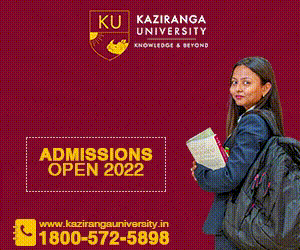 "The players are working very hard. I just tell them to play their normal game and how they want to play… we got two early goals and we kept the ball very well. We finished the first half 2-0 up and they also played well with their quality players. They tried hard but we (also) worked hard and got what we wanted," Jamil said after NEUFC's third successive win.
When asked if Mumbai City may have underestimated his side, Jamil said: "We played them thinking that they are at the top of the league, so everyone was motivated and knew that it wouldn't be an easy game. We knew it would be a difficult game."
The 43-year-old went on to hail his midfield lynchpin Lalengmawia. "Frankly speaking, he's one of the best midfielders in India. I never tell him what to do. He always plays with a lot of energy and the same rhythm. Even in my playing career, I've never seen a player like him. I think he's one of our best players," Jamil said on the NEUFC midfielder.
He also praised Brown who took his NEUFC goals tally to three with the brace on the night. "He's one of the strikers who never think about goals but rather about the team winning. That's a plus point," Jamil said.
NEUFC played better than us: Sergio Lobera
Meanwhile, Mumbai City head coach Sergio Lobera was gracious in defeat against NEUFC. "I feel they played very well and deserved the victory. When the opponent team is better than you, all we can do is congratulate them. And me as a coach, I need to try and improve my team. It's important to learn from this, so it doesn't happen again," he said.
While assessing the game, Lobera said, "It's very important for us to start well in games. When we score the first goal, it's very difficult for the opponent to play in the same way. We lost our concentration and conceded two goals in three minutes. It was difficult for us and our reaction wasn't good because there were a lot of spaces between lines and it's not easy to play that way. We need to think about this, learn and improve."
"We had possession in non-dangerous positions and there was too much distance between the lines to defend and attack well in those circumstances. We need to be more compact and our reaction wasn't good after conceding a second goal because it was a new situation and we need to learn from it," he added.