Two suspected Improvised Explosive Devices (IEDs) were recovered near two police stations in Guwahati on February 5 evening.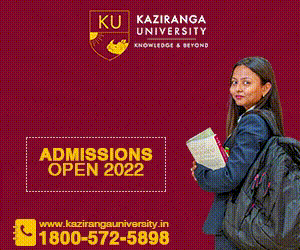 Police said the two IEDs were found near Panbazar and Paltan Bazar police stations at around 9:30 pm.
The recovery was made based on information extracted during interrogation of an ULFA (I) cadre in Tinsukia.
Top officials and bomb disposal squads rushed to the spots, police added.
The recovery comes ahead of Prime Minister Narendra Modi's visit on February 7 to Kokrajhar in western part of the state to mark the signing of the Bodo peace treaty last month.