Indian Journalists Union (IJU) expressed concern over the slapping of sedition charges against a journalist from Assam's Barak Valley and urged the authorities to withdraw the case against journalist Anirban Roy Choudhury.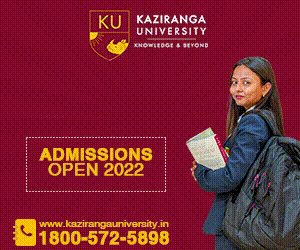 The Silchar-based editor of digital outlet BarakBulletin faces sedition charges over an editorial. The journalist has been summoned by the police to be present at Silchar Sadar police station on December 6, following an FIR, lodged by Santanu Sutradhar of All Assam Bengali Hindu Association.
"It is shocking that the news portal editor (based in Silchar) has been booked under sedition charges targeting his freedom of expression guaranteed by our constitution. There are other laws to deal with such issues, but no way it should go with sedition," said IJU president K Sreenivas Reddy and secretary general Balwinder Singh Jammu.
The complaint was filed on December 1, claiming that the editorial comprised elements to hamper the cordial relationship between the Bengali speaking residents of Barak Valley and the Assamese speaking community in Brahmaputra Valley of Assam. Considering the sensitivity of the issue, the complainant protested against the journalist's public support to chief convener of Barak Democratic Front (BDF) Pradip Dutta Roy, who is presently under judicial custody.
Pradip Dutta Roy was arrested on November 27 following his ultimatum to erase Assamese language from the hoardings put in Barak Valley.