On the occasion of first International Tea Day, Korangani Tea of Assam on May 21 launched 'Immunitea', an immunity-booster consisting of a blend of garden-fresh Black and Green Teas with natural organic herbs, spices and condiments, namely Turmeric (Haldi), Black Pepper, Basil (Tulsi) and Ginger.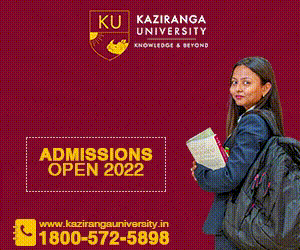 Tea in all forms contains L-theanine, an amino acid that boosts immunity by fighting infection by bacteria, viruses and fungi.
In addition, turmeric boosts the immune system in people with immune disorders and in combination with Black Pepper enhances its absorption in the body by 2000 percent.
On the other hand, Ginger contains antioxidant-like compounds that reduce cell damage and prevent inflammation.
Basil is a powerful detoxifying agent and aids in numerous health disorders. Blended with Green Tea, this combination is a superpower of health and nutrition, a press statement from Korangani Tea said in Guwahati.
"To combat the attack of any virus, tea scientists and health experts have strongly recommend consumption of tea in all forms. The addition of natural supplements greatly enhances the benefits of tea and adds to its goodness," the statement added.