Security has been tightened in the Manipur capital Imphal and its vicinity ahead of Prime Minister Narendra Modi's visit to Manipur scheduled for January 4.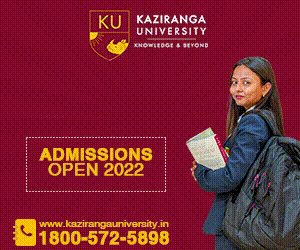 The prime minister is scheduled to arrive at the Imphal airport by around 11 am and proceed to Hatta Kangjeibung in Imphal where he will address the people of the state after inaugurating a host of developmental projects besides laying foundation stones for nine new projects.
Preparations are in full swing to welcome the prime minister where projects worth Rs 4,815 crore to be implemented in the state will be announced.
Police and paramilitary forces have been deployed in numbers across Imphal besides intensified random frisking and checking in all the roads leading to the Manipur capital.
The police commandos also continued its cordon and search operations at sensitive areas. Search operations are conducted in the last few days as a part of enhanced security measures.
The operations were being conducted at sensitive areas as a part of measures to prevent the rebels from carrying out any prejudicial activities during the high-profile visit.
In one of the operations at Thangal Bazar, the police commandos picked up at least 15 persons who could not produce documents to establish their identities.
They were among around 150 individuals who were paraded and verified during the operation.
The picked-up individuals were handed over to city police for further verification, a police source said.
Patrolling in the surrounding of the Hatta Kangjeibung where the prime minister will address the people of the state after the formal project inauguration and foundation stone laying has also been intensified.
Coordination Committee (CorCom), a conglomerate of major rebel groups of the state, has also announced a total shutdown across the state while boycotting the prime minister's visit.