A one-month-old baby has died of COVID-19 in Meghalaya, taking the total number of fatalities in the state to 148.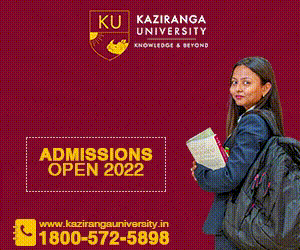 Health officials on February 8 informed that the infant tested positive for the viral infection and was admitted at the Ganesh Das Government Maternal and Child Health Hospital on February 5.
Director health services (MI) Aman War informed that the baby from Jyntah village in East Khasi Hills district was admitted to the hospital on February 5. Both the mother and the baby tested positive for COVID-19, the senior medical official said. However, the infant succumbed to the viral infection with febrile convulsion and neonatal seizures on February 7.
134 active cases of COVID-19 in Meghalaya
On February 8, one more person tested positive for the viral infection in Meghalaya, pushing the number of active cases to 134 while three persons recovered in East Khasi Hills district, adding the total number recoveries of 13,604.
With 89 active COVID-19 cases and 122 deaths due to the disease, the East Khasi Hills, that includes state capital Shillong, remains the worst-affected district in the state.
Out of the 3,46,146 persons tested for COVID-19 till February 8, reports of 3,32,260 persons were negative for the virus. Currently there are 36 persons in institutional quarantine and 98 persons are in home isolation across the state.
Meghalaya has so far registered 13,886 confirmed COVID-19 cases, including 148 deaths.