Hollywood superstar Jodie Foster will receive an honorary Palme d'or at the opening ceremony of the 74th Cannes Film Festival, scheduled to be held during July 6-17, the festival has announced.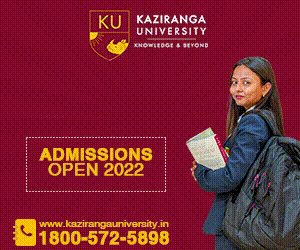 Director-actor Foster, who will be the guest of honour at the opening ceremony, will join the likes of Jeanne Moreau, Bernardo Bertolucci, Jane Fonda, Jean-Paul Belmondo, Manoel de Oliveira, Jean-Pierre Léaud, Agnès Varda and Alain Delon who have earlier receive the honorary Palme d'or for their outstanding contribution to cinema.
Foster first attended Cannes Film Festival in 1976, when she was only 13, as a cast member of Martin Scorsese's 'Taxi Driver' which had won the Palme d'or. Jodie Foster's wide filmography includes two Oscar-winning performances, in 'The Accused' in 1989 and 'The Silence of the Lambs' in 1992. Seven of her films, whether as an actress or a director, have been showcased earlier in Cannes.
Announcing the decision, festival president Pierre Lescure said: "Jodie Foster has provided us with an amazing gift by coming to celebrate the return of the festival on the Croisette. Her aura is unparalleled: she embodies modernity, the radiant intelligence of independence and the need for freedom."
Meanwhile, La Semaine de la Critique or the Critics' Week, the highly-sought after sidebar event of the festival, has announced that past Palme d'or winner Romanian director Cristian Mungiu will be the president of the jury for its 60th edition.
Throughout his five feature films, a majority of which premiered in Cannes, Cristian Mungiu has crafted a body of work rooted in his country's History. Mungiu's debut feature 'Occident' was selected to Directors' Fortnight in 2002, and with he became the first Romanian director to win the Palme d'Or with his second feature, '4 Months, 3 Weeks, 2 Days'.