The Kohima Hotels and Restaurants Union (KHRU) has decided that no hotels will entertain foreign and domestic tourist to check in hotels in and around Kohima till government gives further notification and situation becomes normal because of the outbreak of COVID-19.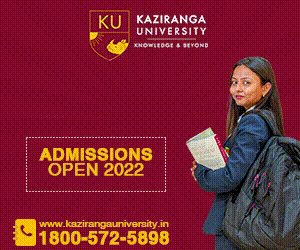 In a statement KHRU president Khrielakuo Sekhose urged upon the members to adopt the precautionary measures to protect Nagaland from Coronavirus and stated that hotels in Kohima will keep open as usual, it however stated if the state government give notification to close down 'we will close it in support of Government of Nagaland until the COVID-19 situation normalize'.
The union stated that hotels will function as usual and will continue to entertain the local guest belonging to all the districts of Nagaland. The Union stated that in case of a suspect of COVID-19 if it is to be quarantine in hotel, the House decided that it will not allow at any cost to be done in hotel.