Manipur State Film Development Society (MSFDS) deeply mourned the demise of Guruaribam John Sharma, a film producer and cameraperson of NS Films.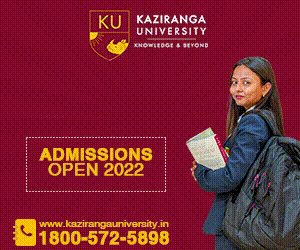 A resident of Keishampat in Imphal West district, Guruaribam John Sharma was the nephew of film pioneer, Gurumayum Narayan Sharma.
Guruaribam John Sharma passed away on December 28 at a hospital in Delhi where he was undergoing treatment for kidney ailment, leaving behind his wife and two kids.
John produced and did the director of cinematography of 'Saklon Amada' (2010) under the NS films banner. The film received the best film award in the SS Manifa Film award.
"In the sad demise John Sharma, Manipuri cinema has lost a dedicated film practitioner," the society said.
MSFDS shared the grief of the bereaved family.
As a mark of respect and homage to the departed film personality, a candlelight memorial was observed at the Manipuri Cinema Memorial at MSFDS complex at Palace Gate in Imphal.