COVID-19 active cases in Manipur crossed 400-mark again as the state is witnessing a surge in the daily infections in the last around one week.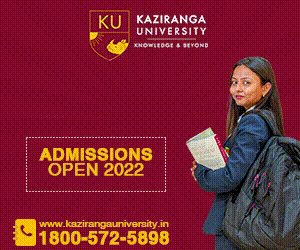 After 12 patients were discharged upon recovery against 72 fresh infections reported on January 10, the active cases rose to 438.
The state reporting 72 fresh cases of COVID-19 in the last 24 hours took the infection tally of the state to 1,26,228 on January 10.
The fatality toll remained at 2,011 as no death related to the viral disease was reported in the last 24 hours, the state health department said in its latest bulletin.
The bulletin said that 12 patients were discharged on the day. Due to various reasons, 91 persons were reported as discharged cases only on January 10.
Therefore, the total number of recovered cases was considered as 103 after reconciliation with reports from IDSP team, home isolation team, community home isolation team and hospitalization team as on January 10, the health department said.
Now, the recovery tally of the state rose to 1,23,779 and the recovery rate was 98.06%.
The positivity rate of the day was 4.1% as the 72 fresh cases were detected upon testing of 1,741 samples.
Imphal West district continued to share the maximum number of 36 fresh cases, followed by 10 in Imphal East district. A rise in the daily infection was also recorded in Jiribam as it reported eight fresh cases on the day.
Ukhrul reported four new cases, three each in Thoubal and Senapati, two each in Kangpokpi, Noney and Tamenglong while one each in Churachandpur and Kamjong districts.
Only 928 people were vaccinated on January 9, taking the total doses of COVID-19 vaccine administered in the state to 23,49,134.
It included 13,41,185 first doses and 10,07,949 second doses, the health department said.