A 56-year-old patient, suffering from COVID-19 and co-morbid conditions, died at Regional Institute of Medical Sciences (RIMS) in Imphal on July 29.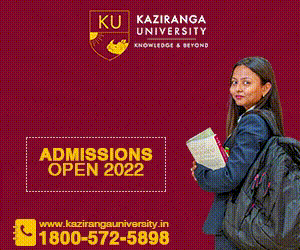 The person from Khongjom in Thoubal district of Manipur had a history of kidney ailments and was also suffering from hypertension when was treated at RIMS for COVID-19.
This is the first reported death of a COVID-19 positive patient in Manipur. The person was detected COVID-19 positive on July 26.
A sudden spurt of COVID-19 cases without travel history had led to imposition of total lockdown in Manipur from July 23. COVID-19 cases were reported from CM Secretariat, Secretariat and many other places in the heart of Imphal.
The government has announced strict measures to enforce the lockdown along with hefty fines as many areas in Imphal have been declared containment zones.
Manipur till July 29 had reported 2317 COVID-19 cases out of which 701 are active.